I never wanted to compromise and put down stakes in any other city. It always had to be New York for me. 

-Amy Schumer
Last week on my day off I decided to take a spontaneous trip to the Empire State Building. It was about 20 blocks from my dorm, but if I took the 5th Avenue route I could go through about a million stores (and buy nothing) on my way there. I had a long week ahead of me and I really wanted to do nothing more than spend some alone time with the city. As I walked outside searching for my next adventure, I saw the shining Empire State in the distance and knew it was my duty to go.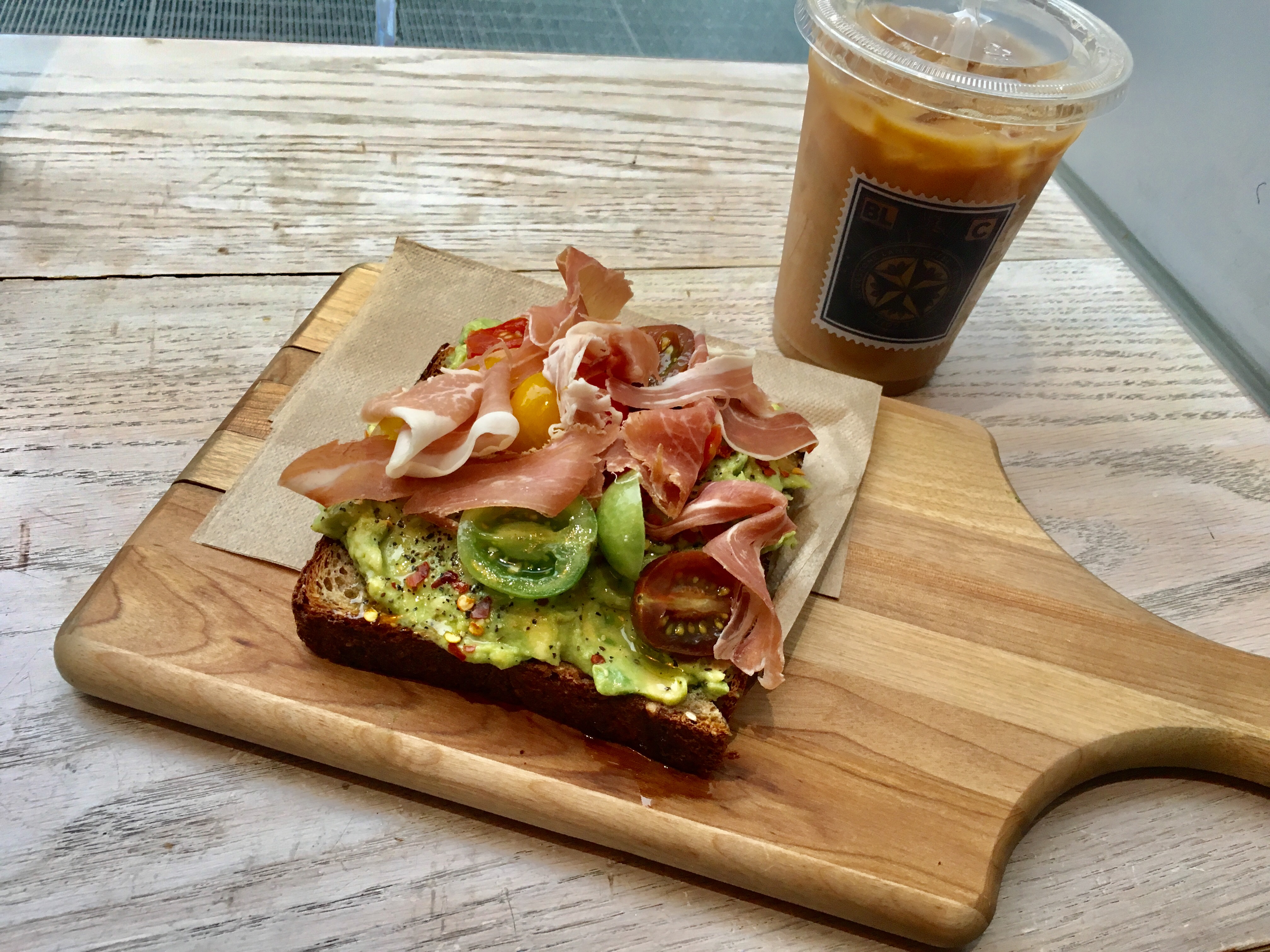 I decided that in order to begin my journey I needed some fuel. Thus I made my first stop at Bluestone Lane for some overpriced avocado toast. To many it may seem ridiculous that I am willing to pay fifteen dollars for some bread and a cup of coffee, but let me tell you, it's worth it. I read my book there for a while after eating, then decided to head out.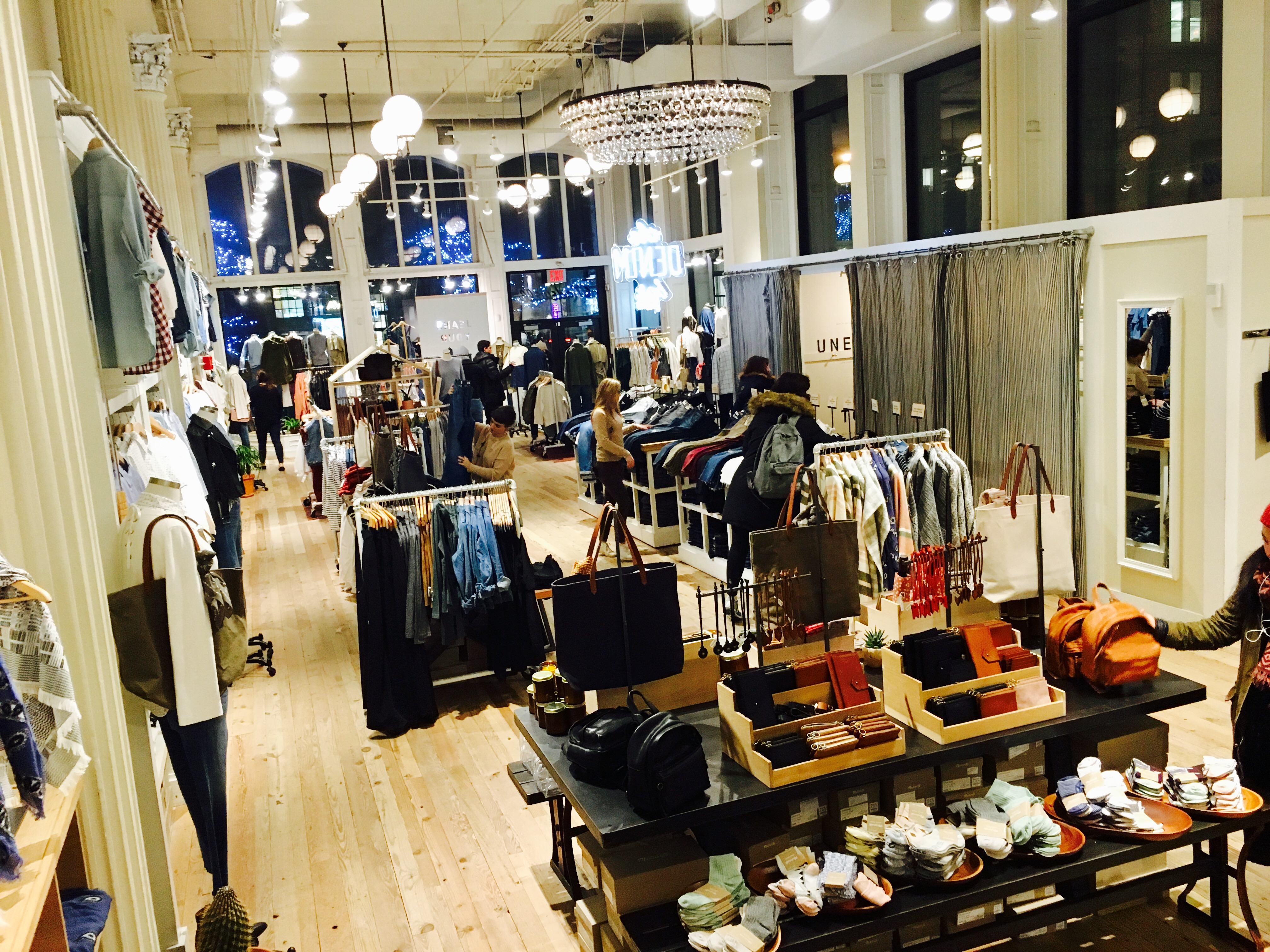 I made many random stops on my way there. The first one was to my favorite store, Madewell, where I couldn't help but wander and look at all the clothing out of my economic reach. The employees stared at me while I walked around, probably wondering if I was going to steal something. I don't blame them, to be honest. I was dressed in all black and wearing a leather jacket; not exactly the most trustworthy look. Even though I shouldn't have, I ended up buying a t-shirt (on sale). I just spent fifteen dollars on food so why not spend another fifteen on something I could actually use multiple times?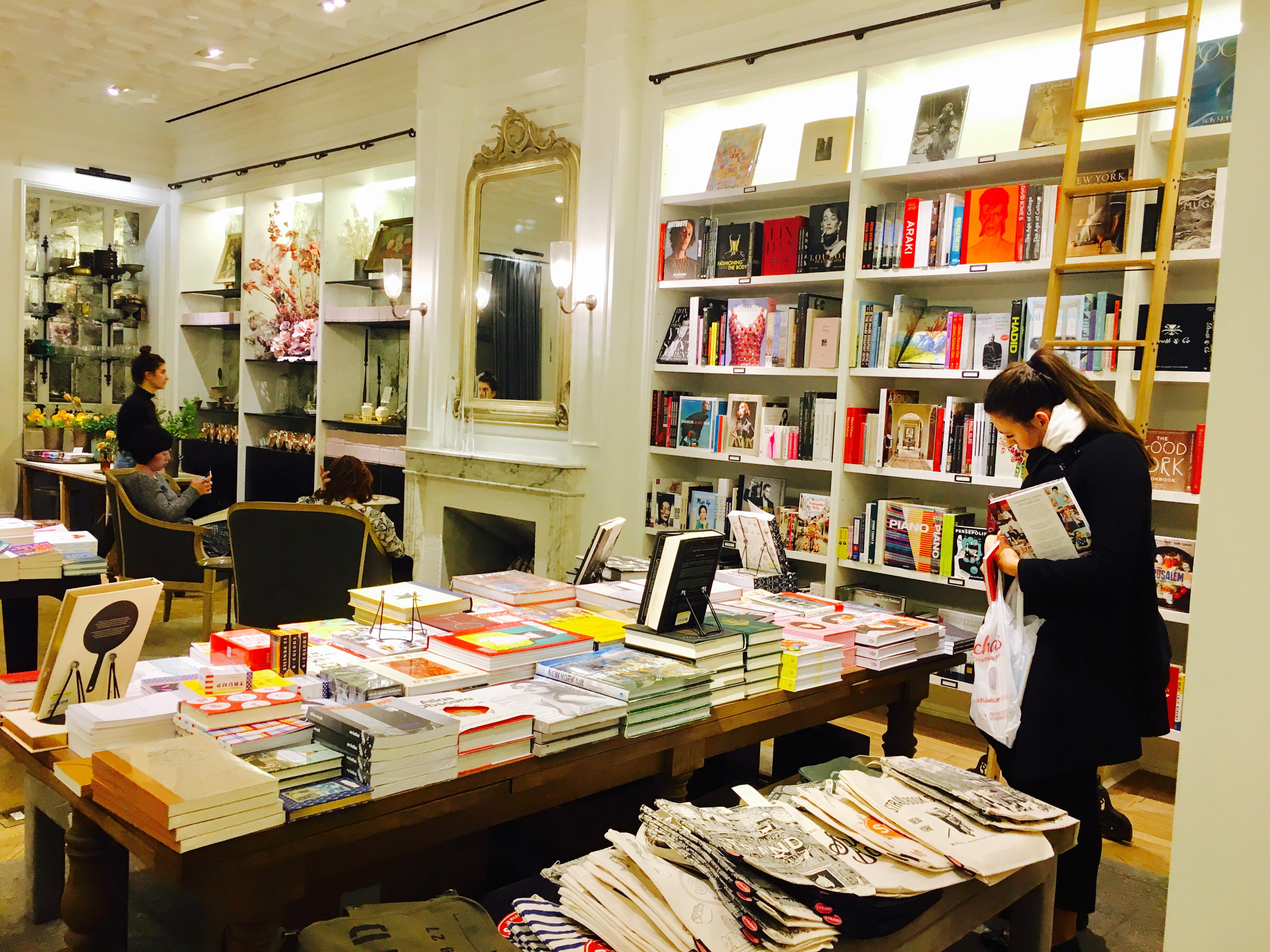 After leaving Madewell, I continued my journey down 5th Avenue and discovered a weird, small branch of Strand bookstore. It was a shared space for several different store branches, including a flower shop, an espresso bar, and a clothing store. It was a really odd place but also beautiful. I spent a majority of my time in the Strand section. While the location was interesting, the book variety was minimal. I think in the future I will stick to my true love, the original store on 12th.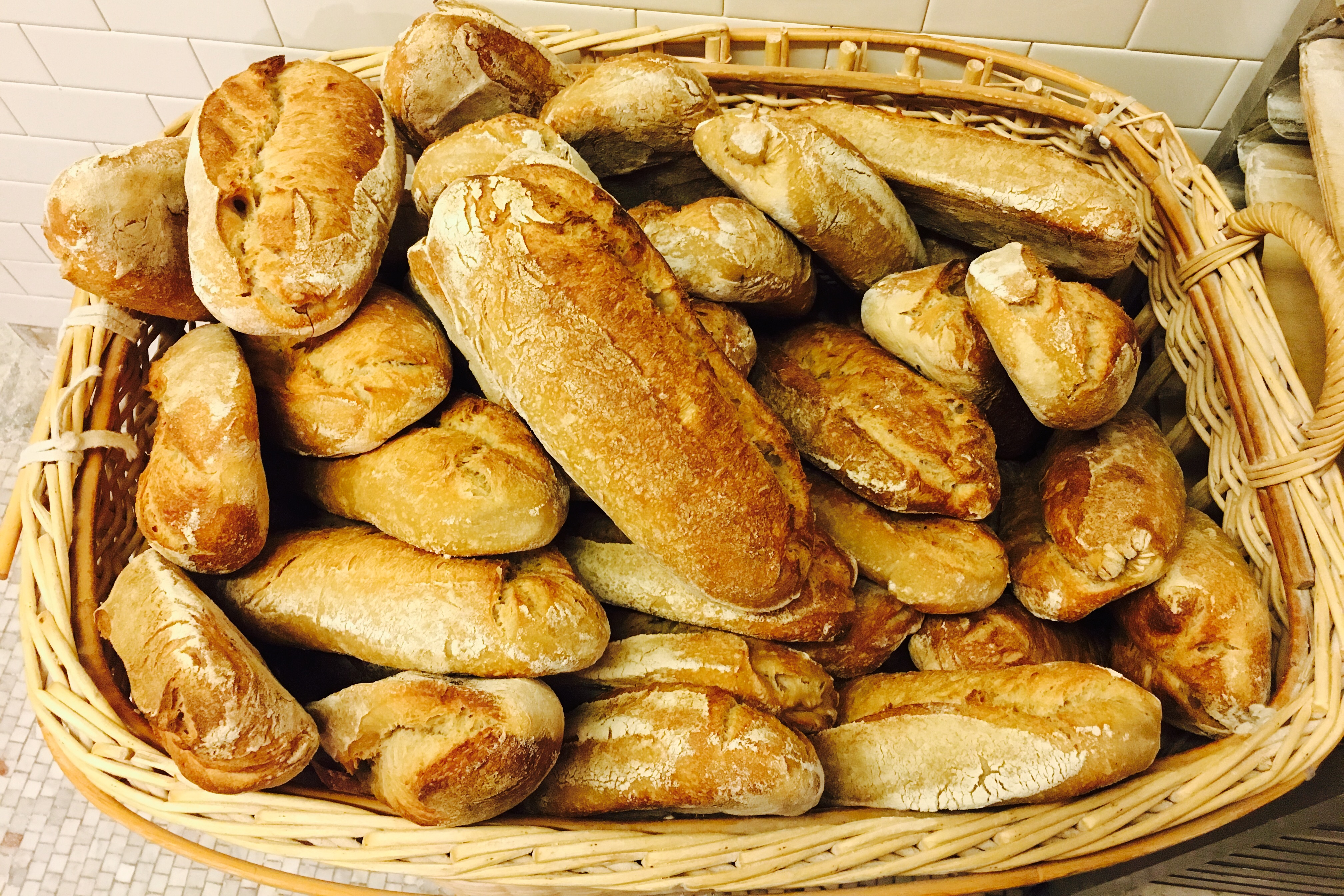 My walk continued and it brought me to Eataly. Somehow I ate nothing. I just walked around, taking in the smells of delicious food and the sounds of people enjoying themselves. I also mentally noted all of the things I wanted to try when I came back with my friends. The most tempting thing there was probably the bread that kept coming fresh out of the oven. That, or the Nutella crêpe section.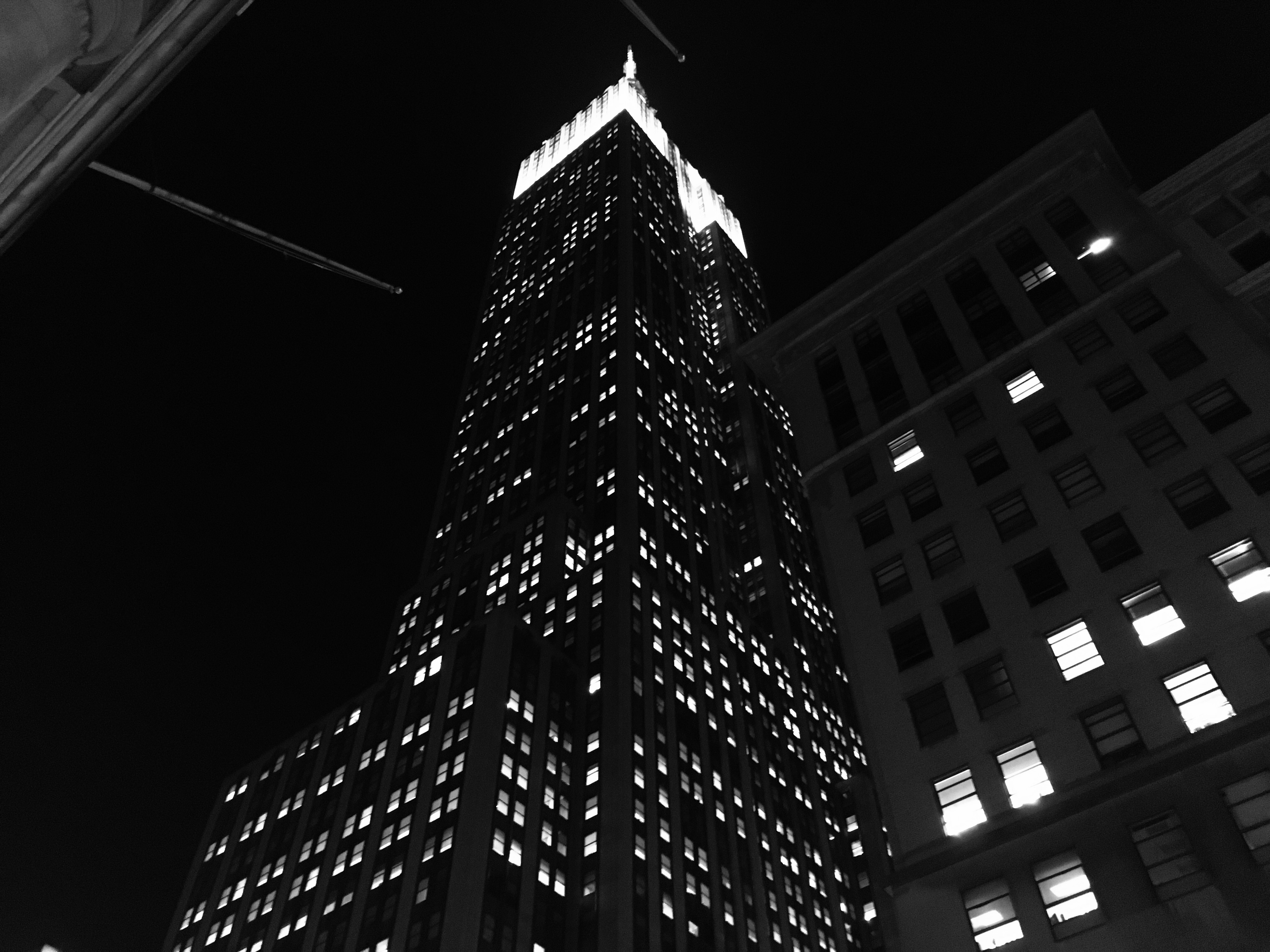 Finally, after much exploration, I made it to the Empire State Building. I'm sorry to disappoint, readers, but I didn't actually go up to the top— it was too expensive. I had already spent around thirty dollars that day and couldn't afford to almost triple that number. However, I did walk around the lobby and into the Starbucks there, so basically the same thing, right?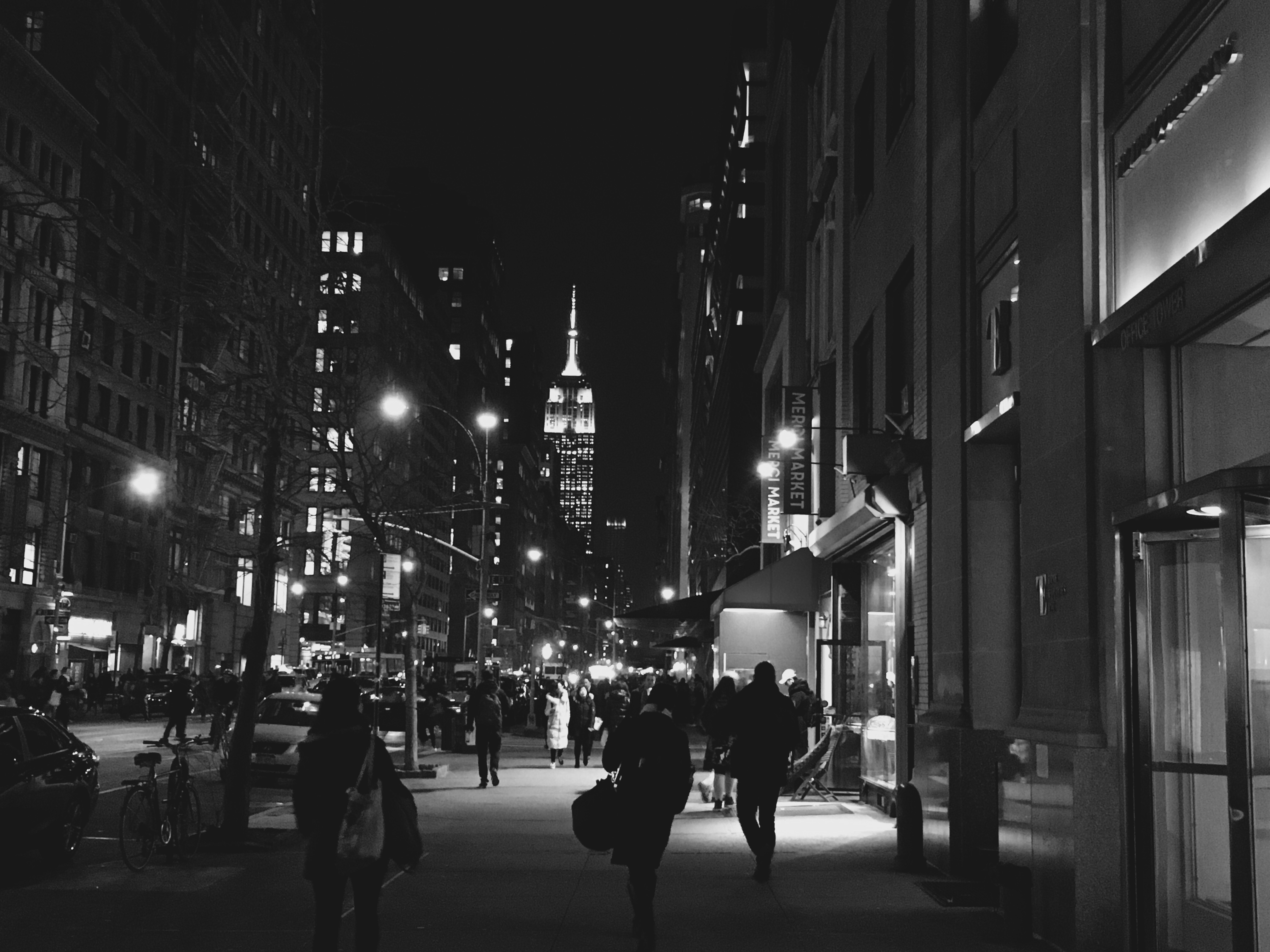 On my walk home I thought about what a blessing it is to go to school in New York City. Every other place I've been absolutely pales in comparison. The activities are infinite and every block brings forth a new adventure. Everything about this city calls me to explore, to soak in every moment. There is something about each experience, big or small, that feels incredibly important to me. For some reason I've convinced myself that there is significance in everything I do and I therefore must write everything down, even my random walks to the Empire State.