Sometimes the best part of my day is walking home. After being in classes and studying in random coffee shops all afternoon, nothing brings me more joy than peacefully taking in the Manhattan scenery as I make the journey back to my room. I see lots of city treasures each day, but my favorite is always and forever will be the Strand Bookstore. I can hardly recall a time that I have passed this place without walking in for at least a couple minutes. It is easily one of the most beautiful places in Manhattan, as it is home to over 18 miles of books and is overall a massive literature-heaven.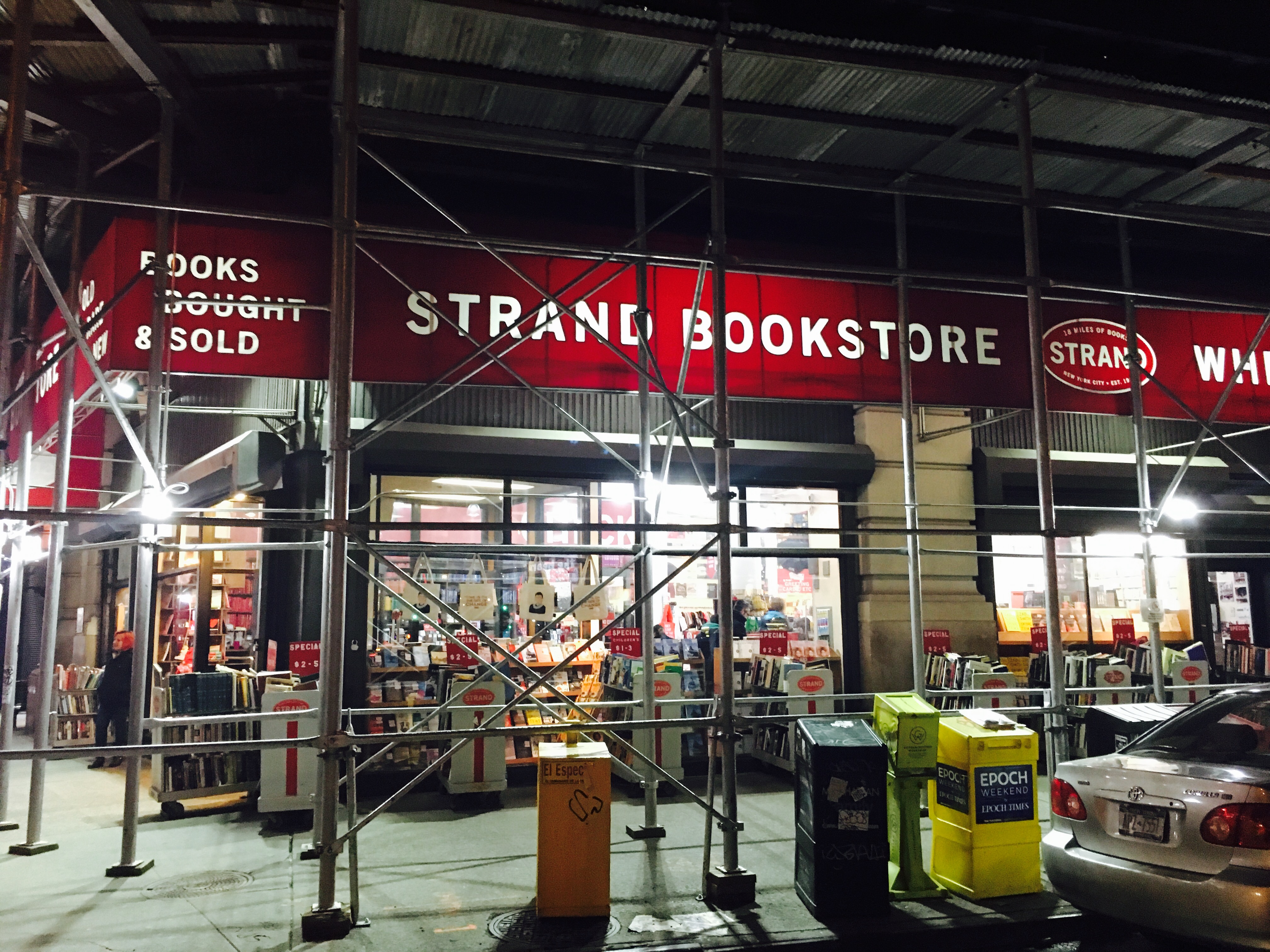 Last week, feeling a load of stress weighing on my shoulders after school assignments started rolling in, I decided to drop what I was doing and get outside. I've found that despite New York's fast-paced, crowded atmosphere, sometimes hitting the streets is the best place to be alone and think. Laying in my room after a long day is great, but it's also somewhere I feel confined. I love walking outside and hearing the sounds of taxi horns blasting or the bustling and glass clinking from restaurant windows. It is where I feel welcome to stretch out my arms and embrace the beauty of solitude. The people here don't care what I do. They release me from small-town judgement and they let me be free.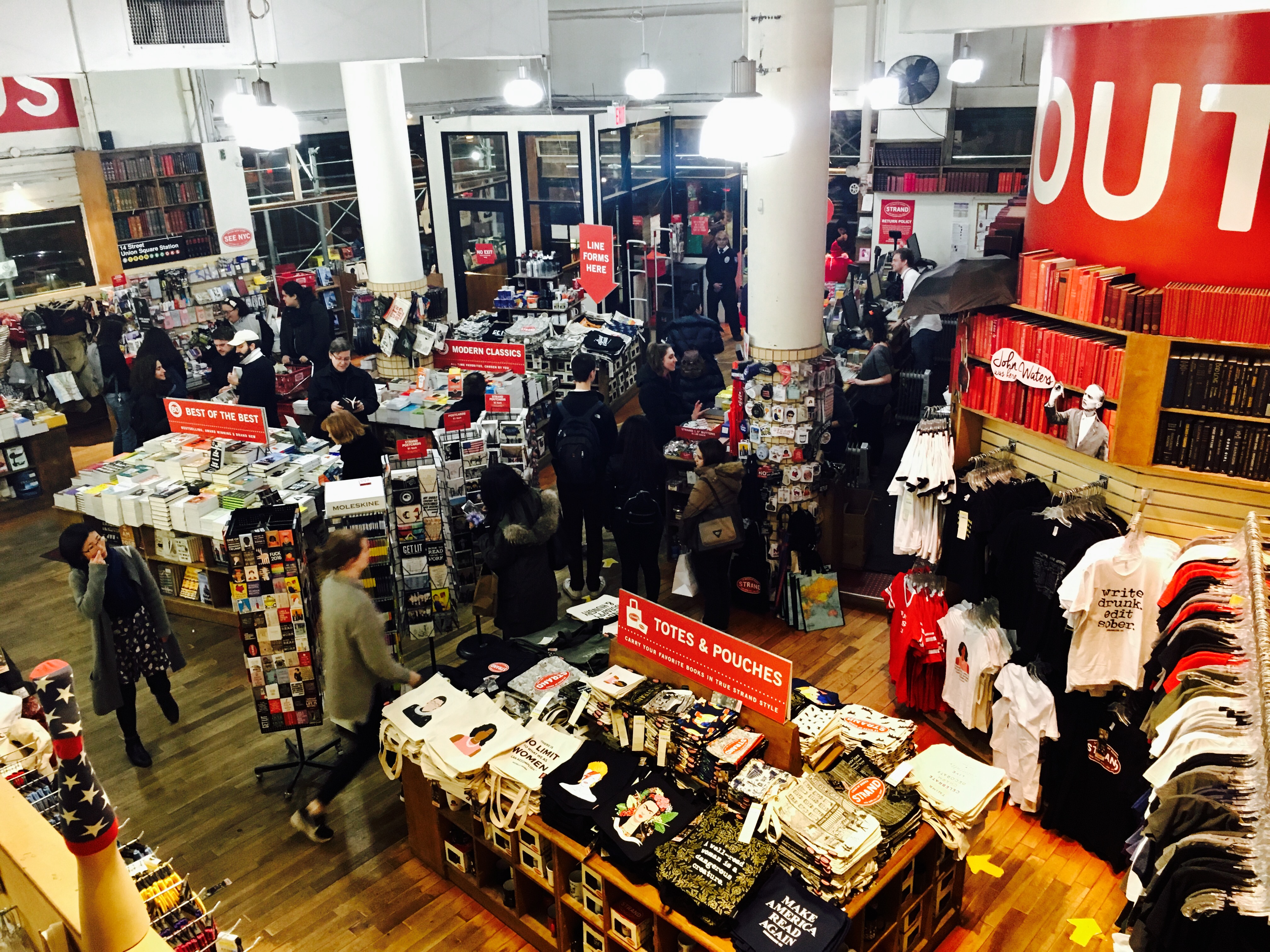 So down 12th Street I walked and there it was, Strand. As I opened the door the daily stressors disappeared. There I was surrounded by hundreds and hundreds of books. To me, books are something to get lost in. I'm a firm believer that sometimes all we really need is to forget ourselves in the pages of literature, and Strand is the perfect place to do so. The building has multiple floors filled with books and authors of every variety. Some of my favorite sections are Best of the Underground and Banned Books, but they truly have a space for every kind of reader.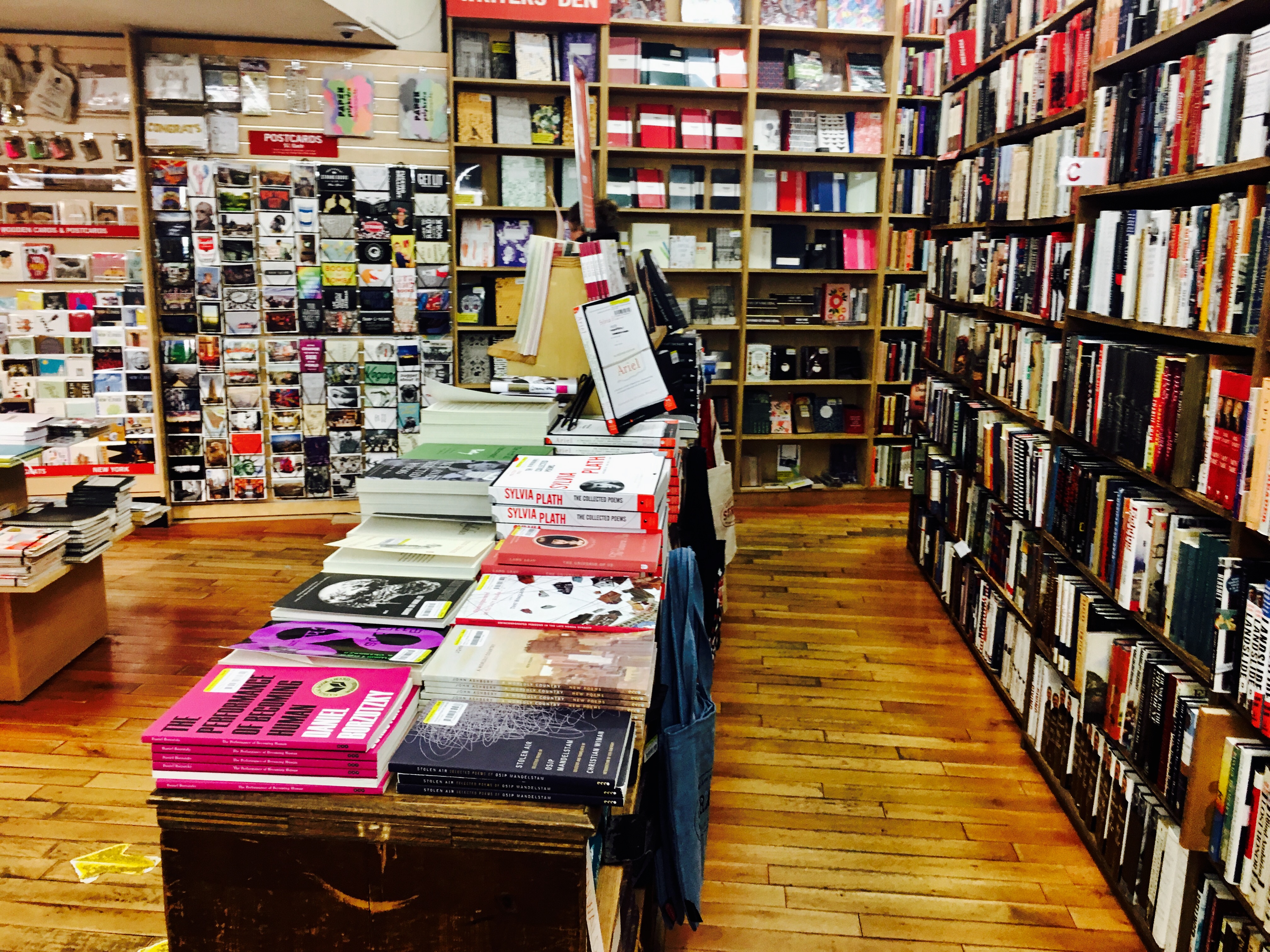 I immersed myself in every shelf, book title, and author that I could. Determined to spend money on only one book, I tried my best to narrow my choices. After about an hour of wandering I decided on Man Repeller by Leandra Medine. Both this woman and her website are essentially perfection. Her writing and the site's content are a healthy balance of think-pieces, lifestyle, fashion, and embracing female individuality. Ultimately, if this woman had written a book, then it was a book I needed to read.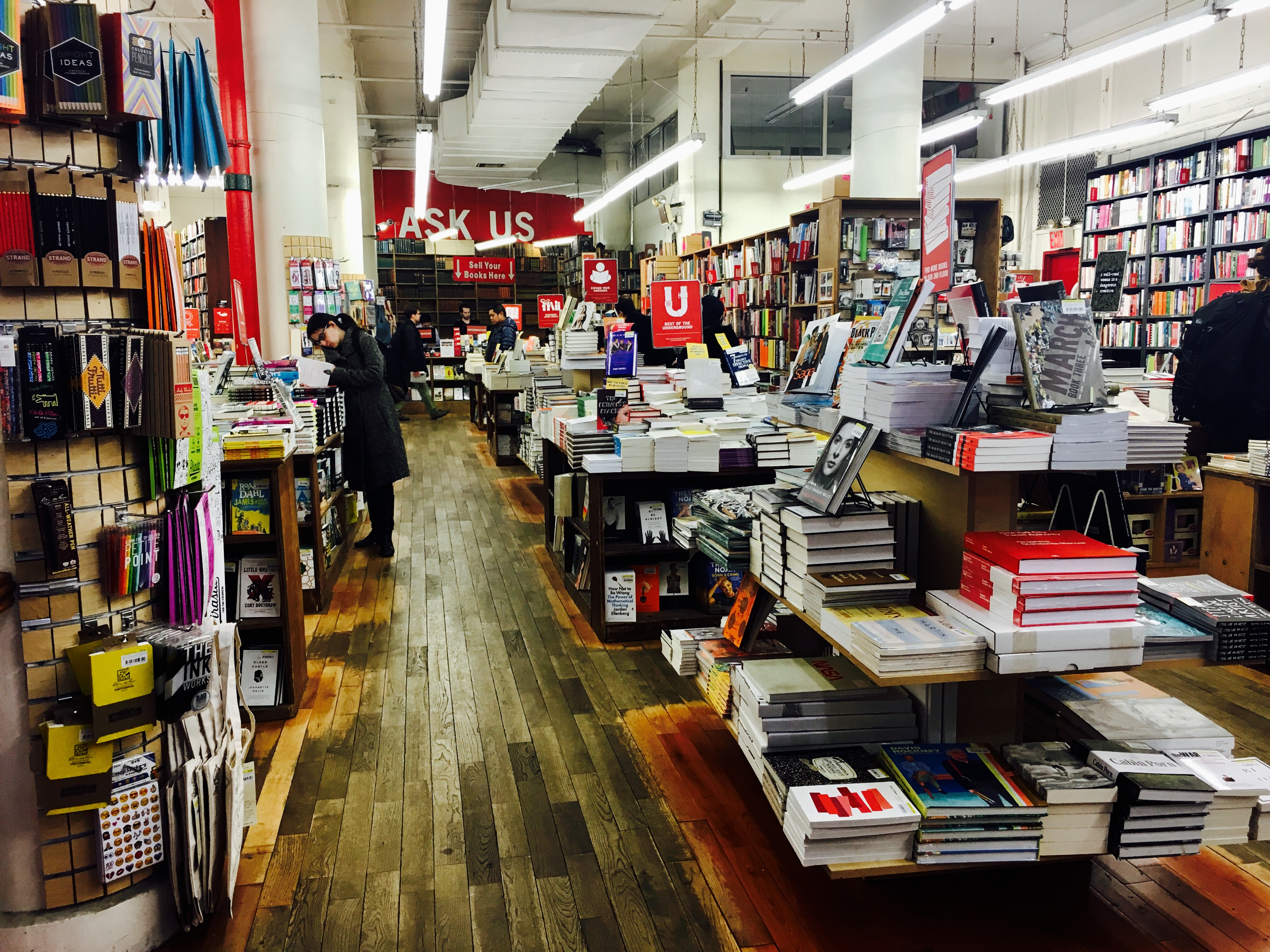 That night I left Strand with a purchased book in hand and a revitalized mindset. Not unlike most of my visits there, I felt able to put daily pressures behind me and lose my consciousness in the words of great authors. Seeing all of those published works lining the shelves gives me faith that maybe one day my name and my writing can be up there, too. Every great writer has stood right where I am, reading and admiring the work of those before them. I believe that I have ideas and experiences to share with the world, so why not start now? And so I write and I wander.