Yesterday morning I started off my day in the most perfect way imaginable. I woke up early before my class and got breakfast at Wayside coffee shop across the street from my dorm. Here I read my book, sipped my coffee, and inhaled a piece of overpriced avocado toast. When I finished I felt refreshed, and as I stepped outside onto the pavement I knew I was ready to take on my busy day.
While I was walking down the street to class, mentally noting everything I had to accomplish that day, a random man sitting on a stoop looked up at me and said, Hey there, beautiful. Typically when I hear such comments I muster up an angry reply. But, given the peaceful start to my morning I was trying to maintain my emotional stability. Giving any further thought to his unsolicited feedback on my appearance would have only brought me unneeded irritation.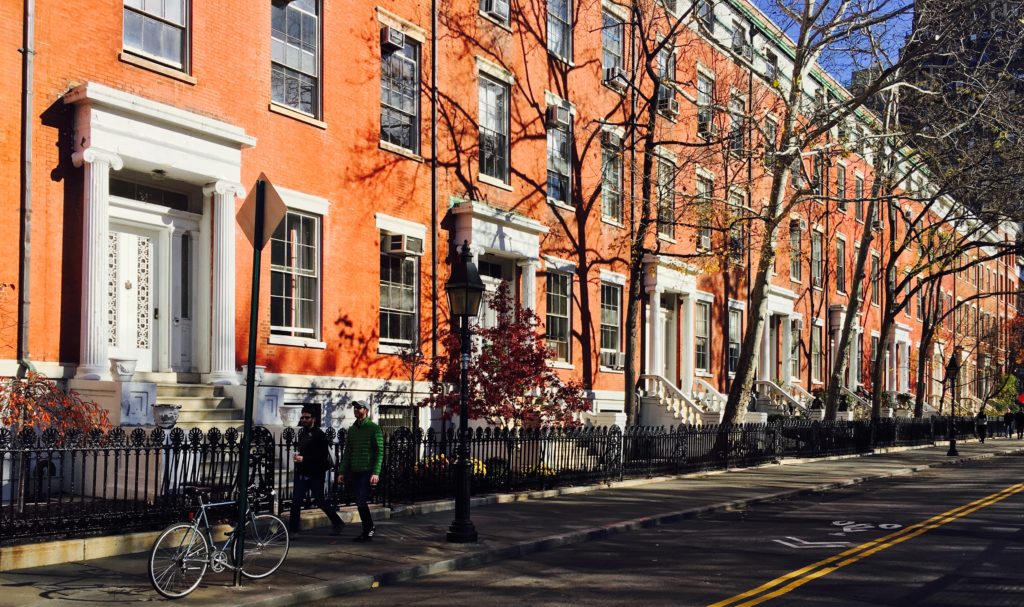 So I took another sip of my iced coffee and walked silently past him. Not three minutes later, I crossed paths with two different men who suspiciously parted ways so that I was walking in between them. I passed through and heard one of their voices call to me, Have a good morning, beautiful.
I wish I could tell you that getting spoken to like this is not normal for a young women living in the city. And I wish I could tell you that I have not been the recipient of words far worse than beautiful. There have been moments where I've feared my own safety and this fear is heightened when the sun is down. I do the best I can to defend myself, but usually when I ask men not to comment on my appearance, they proceed to tell me how I am actually ugly and a bitch.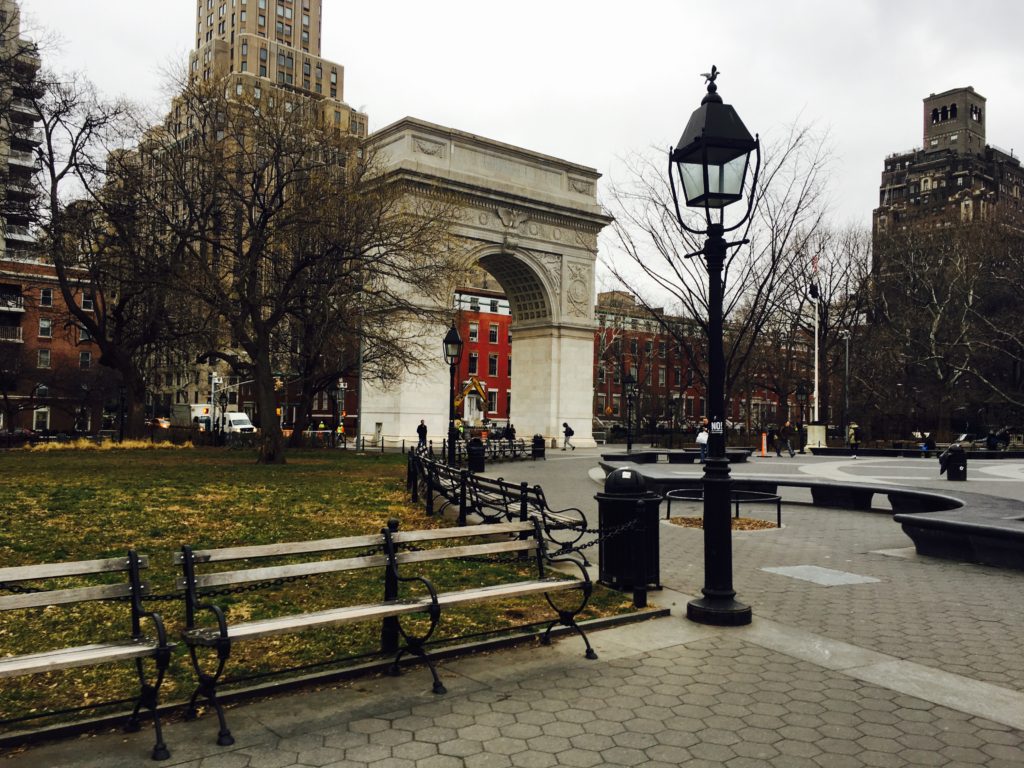 Ultimately, what I'd like for these men to know is pretty simple: If a woman doesn't ask you for feedback on her looks, don't give her any. To me, it's not a compliment, it's an imposition and an insult. You are not my friend and you are not my family, and thus you have no right to tell me what you think of my appearance. On top of this, you're not telling me I'm beautiful because you're a gentleman, you're doing it to assert your dominance over me, and to make me feel inferior. Unfortunately sir, I would never let myself believe that what you've said about my face has any worth in comparison to my actual accomplishments. So please, spare us all the commentary. This way when I am walking down the street on my way to class, I have the chance to tell myself how great I look. Maybe I'll even throw in a beautiful.